BLOCK ARCH
Laboratory of research for architectural smart building blocks introduces:
PROTOTYPE 1 : PUZZLE HOUSE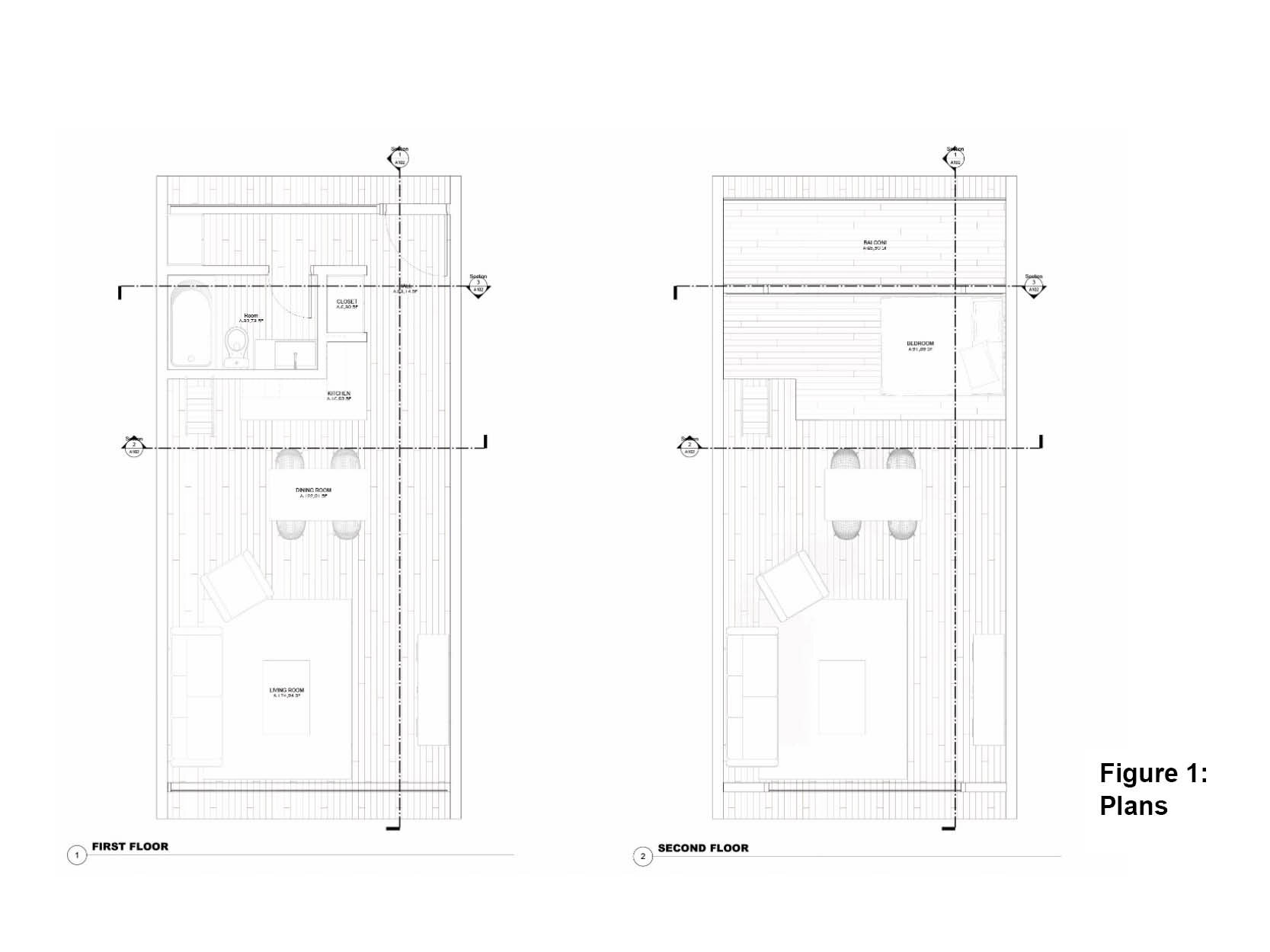 We are offering a new type of environmentally efficient small house to be used as accessory dwelling units or similar which was made from of 3 Dimensional blocks. These blocks are portable, lightweight and environmentally friendly which allows end users to assemble themselves if they wanted. All mechanical, electrical and plumbing are embedded within the blocks to create a healthy air and efficient light.
Existing conventional methods for building additions and adding square footage to existing buildings are Expensive, Energy-consuming and require a long and Complex Construction Process including the design phase, high general contractor and labor fees, permitting and materials selection, and the deliveries of many separate pieces and parts to the site. These structures are often permanent, Heavy-weight and Combustible Wood Structures. (About 80% of detached homes use prefabricated timber elements) Due to global warming and drought, every year hundreds of homes (as we have seen in the recent years) are subject to catching fire all over the US especially in California, and the number is increasing every year.
We are proposing a portable easy-to-assemble & reusable series of blocks that attach and make a perfect unit with a beautiful minimalist design. Prefab blocks of the unit are lightweight & resilient blocks. Our product is reusable, and it doesn't have an end to its life cycle to go as waste into the landfill. Blocks are prefab, and we save energy in delivering materials separately to the site. The total cost of this unit is significantly lower than the total price of building the same square footage through traditional construction, and as a reusable prefabricated unit, it is indeed an environmentally friendly option. Also with instruction, so that end users could assemble themselves in a few days. All mechanical, electrical and plumbing are embedded within the panels. So it is not visible and yet accessible for repair or replacement purposes.
Founding Designer: Mahdi Alibakhshian
Structure: Hooman Nastarin (Co-Founder)

Design team: Mohamad Momen (Co-Founder), Niknaz Aftahi (Co-Founder), Mehdi Rezvan (Co-Founder), Azin Babakhanlou (Co Founder), Patricia Batholla, Tiv Ngoun

Visualization: Alireza Najafi (Co-Founder)